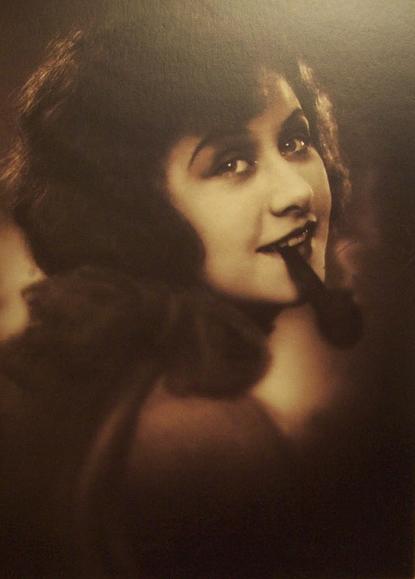 STEFFIE VIDA CROATIAN MISS EUROPE
Štefica Vidačić (Artistic name Steffie Vida) was born in 1905 in Požega, Croatia. She owned cafes in the Jurišićeva street, Zagreb (some sources note that she only worked there). She had black hair, green eyes and was 161 cm tall. She was elected as Miss Yugoslavia at Hotel Esplanade in Zagreb at the first pageant in 1926, and was elected as Miss Europe in Berlin in 1927.
The awarded titles secured her fame in Budapest, Vienna and Berlin. She even made several films. Many legends are tied to her beauty, and whether they are true or not one thing is certain: her features, her physique and sex appeal are still current, and fully reflect the spirit of the Art Deco period.
Film producers promised her great success, and as it is today with celebrities, even at the time the Croatian media followed Štefica at every step. They reported about her new hairstyle, dress and experiences from traveling to European capitals and movie sets.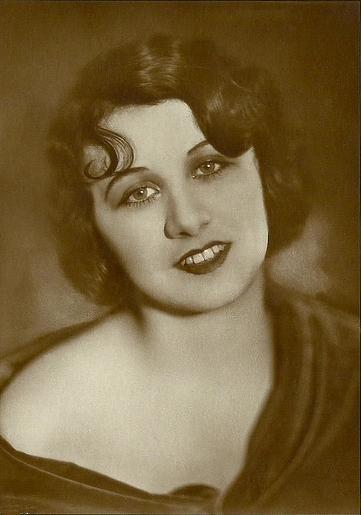 Štefica's portrait, naked, partially covered by cloth, was made by Robert Auer, the famous painter of this period. Under the artistic name Steffie Vida she played supporting roles in films such as "The Midnight Taxi," "Love in the Snow,""Secrets of the Orient," "Knights of the Night," and the most notable role she played was in "Daughters of Eve," in which she embodied the Baroness Edith von Stetten.
In the end, she married a wealthy German filmmaker, and broke the hearts of many men, from which many stories and legends developed. According to one of them, a gentleman from the Vlaška street, Joseph Tiljak, committed suicide because of her, and the newspaper subsequently published his suicide note.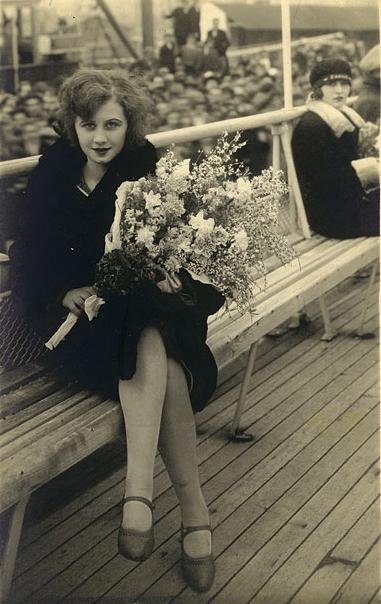 Still, the most famous legend is about Štefica and Miškec . Miškec was a young man from Zagreb, who worked as an assistant repairman, and was in love with Štefica. After Štefica married, he became a drunk, quit his job and ended up as a beggar. As a beggar he always slept in the same place, next to the Balkans alley. In the nineties the passage was named: "Miškecov prolaz" (The Miškec Alley).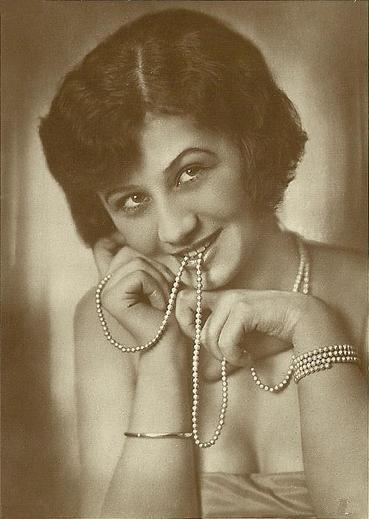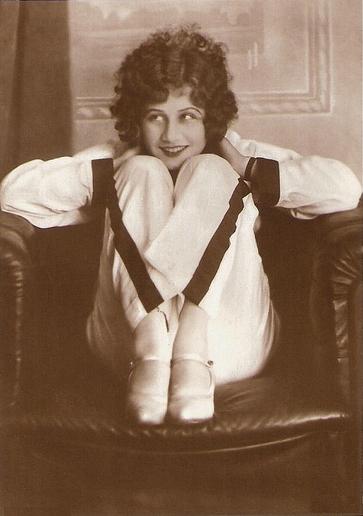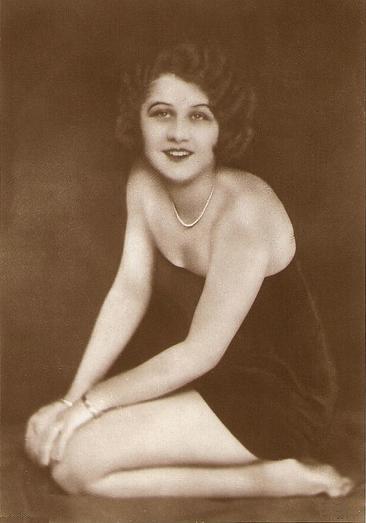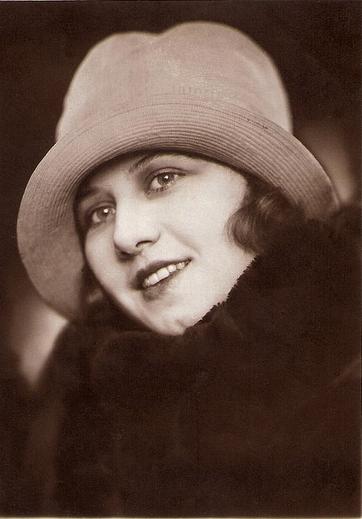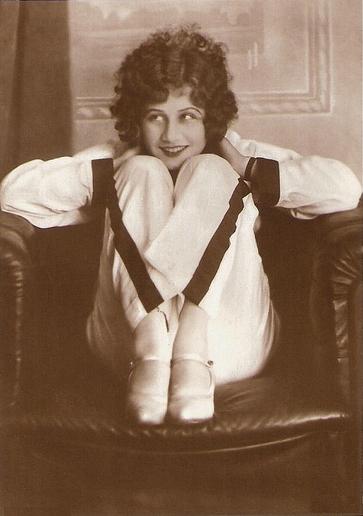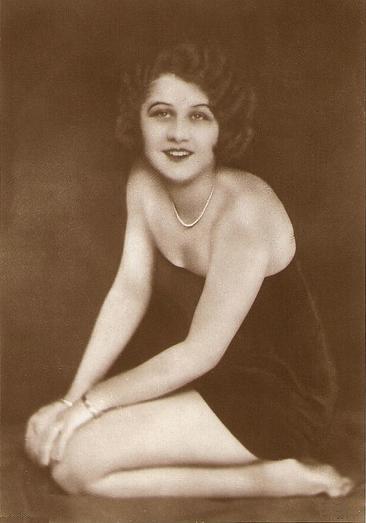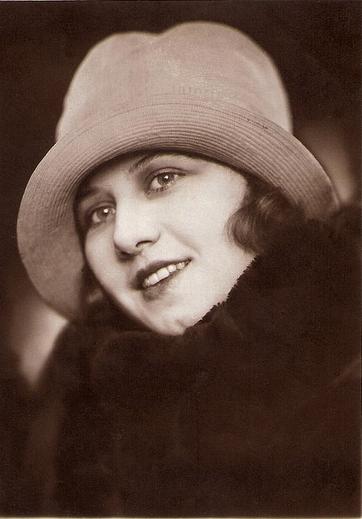 .